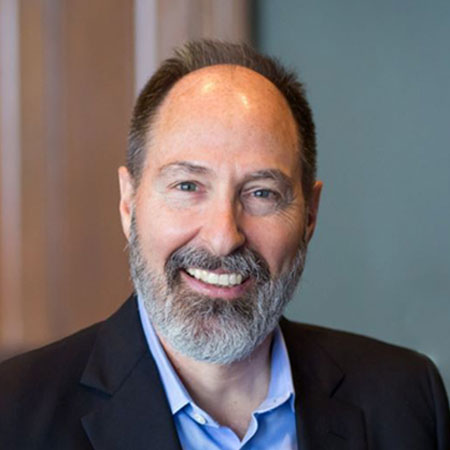 Tom Kosnik is the staffing industry's leading expert offering a unique combination of business consulting acumen and experience to independent staffing firms. Tom advises on all aspects of running a staffing firm including organizational performance; change management; strategic planning; financial analysis; compensation plan design; process and profit improvements and business value enhancement to help staffing firms across the country improve operations and the bottom line.
In 1995, Tom started the Presidents' RoundTable program to improve leadership capabilities of independent staffing firms' management through creative idea generation, sharing, collaborating and addressing industry challenges. The RoundTables have expanded to include CFOs, COOs, and CMOs.
Tom is the only consultant for independent staffing firms with a degree in Organizational Development (M.A. from Bowling Green State University) and a B.A. in psychology from Seattle University. He has a Masters of Divinity degree from Catholic Theological Union and is also certified with the Center for Creative Leadership. This specialized educational and professional background equips him with a unique skill set for guiding independent staffing firms.