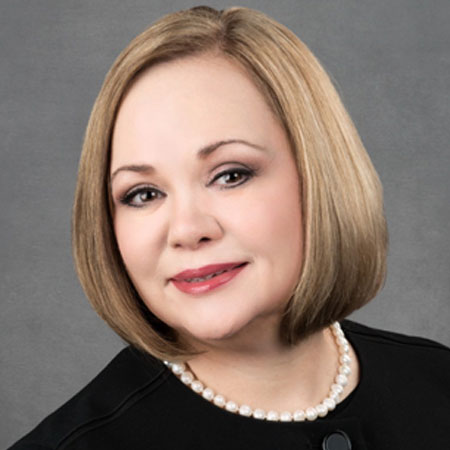 With over 30 years of financial experience in the staffing industry,
Mary Macherzak advises Visus Group's clients on all areas of employee compensation planning. As Executive Financial Advisor, she provides consulting on a multitude of employee compensation initiatives, including salary and wage planning, employee performance incentives, long-term incentives, and compensation package benefits.
Prior to joining Visus Group, Mary was Vice President of Finance at Kelly Services, one of the world's largest workforce management and staffing agencies. In this role, she provided financial management and consultation for the company's global operating divisions. With a focus on strategic planning, operations, capital budget, and forecasting, Mary was heavily involved in the implementation of financial strategies aimed at increasing profitability.
Mary's decades of experience at a Fortune 500 company, along with her in-depth expertise and business acumen, make her a top resource in the staffing industry on a variety of financial matters This includes employee incentive plans, financial statement analysis, process improvement, operational efficiency, business planning, team building, and client partnerships. Through her consulting practice, Mary's mission is to provide customized services that directly support her clients' financial growth and performance.
Mary holds an M.S. in Corporate Finance from Walsh College and a B.S. in Accounting from Wayne State University.
Mary's Contact Information:
Phone: 248-425-4077
Email: Mary@VisusGroup.com